What are Bi-Folding Doors?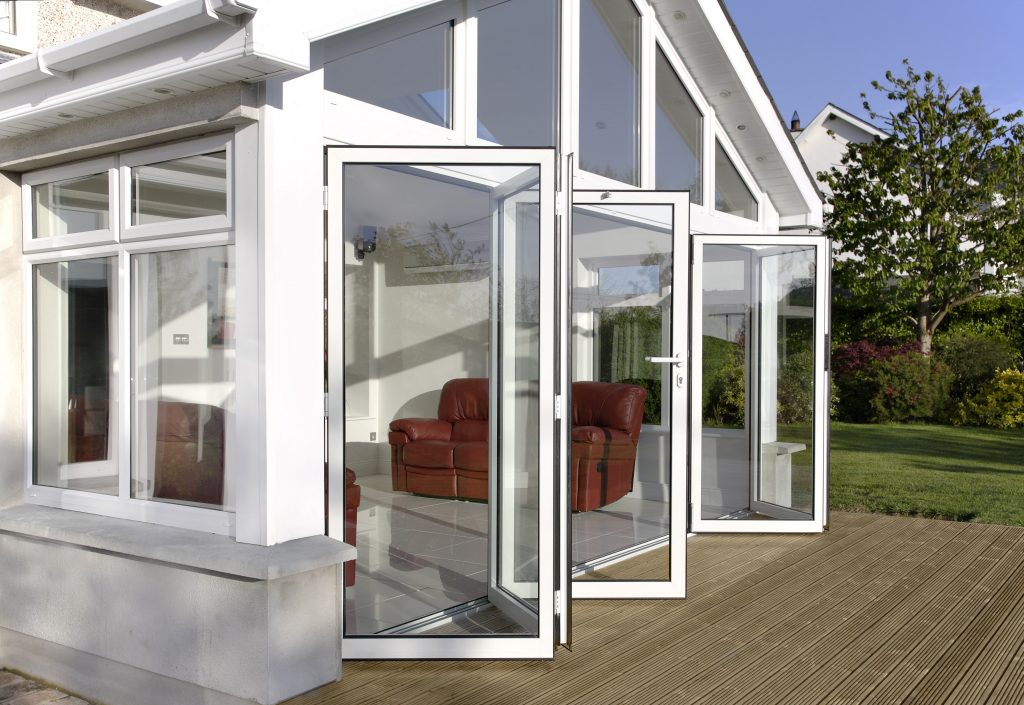 The bi fold doors are super popular nowadays. These are a set of 2 or more glass doors designed to open in a concertina style. They fold flat when opened, however unlike the sliding patio doors these will jus stay half open. These doors are designed to connect your living space to a garden or terrace.
In case your home and garden are only separated by a wall, it makes a lot of sense to use Bi Folding Doors. These are made from PVC and they offer you a way to add some fresh air as well as lots of natural light inside your home. You basically get security and outstanding visuals at a very good price, without having to worry about any downsides.
What you will like about the Bi Folding Doors is that they are designed with durability in mind. Their frames are very powerful, yet at the same time you can easily adapt these doors to your own needs. You can add them as close or as far as you want from one another. On top of that, you can add a multitude of glass styles if you want, that's up to you.
The Benefits of Bi-Folding Doors
If you want to lower the energy costs while also having a great view towards your garden, the Bi Folding Doors can be an excellent pick. These doors prevent the heat from escaping your home. You get to retain the heat inside, and at the same time you can avoid spending a lot of money on energy too!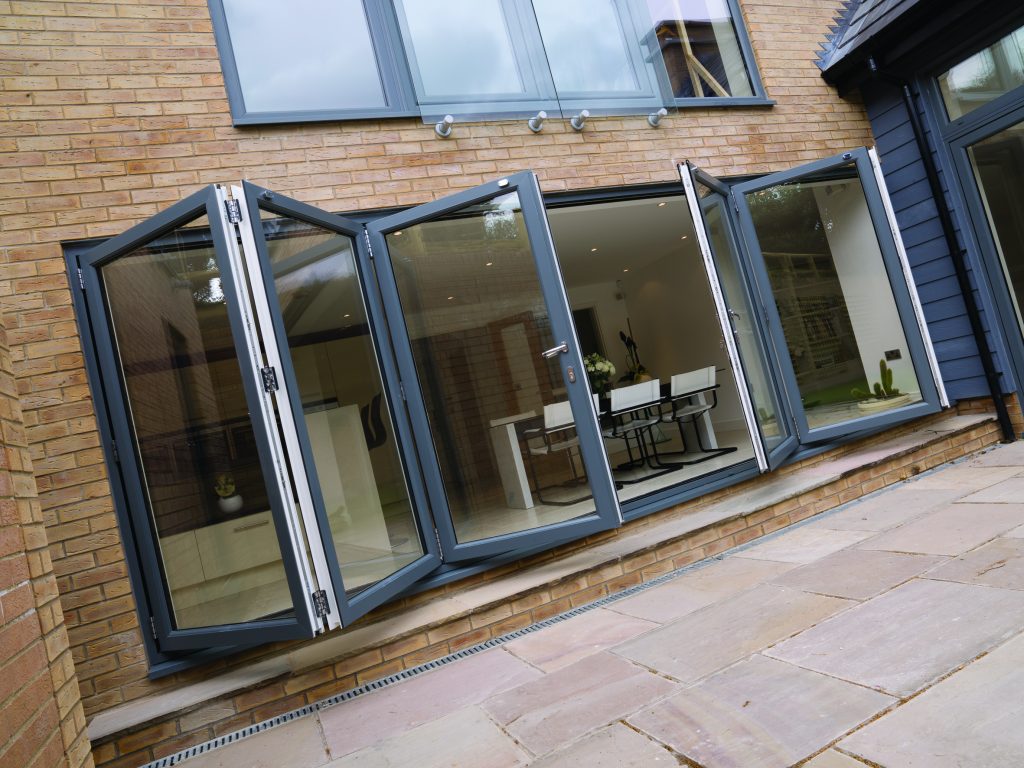 Bi fold doors are known for offering you shoot bolt locking, anti locking as well as anti bumping cylinders. All of these features add up to provide you with the security and help that you need. If you want high quality doors with amazing security, you can't go wrong with these.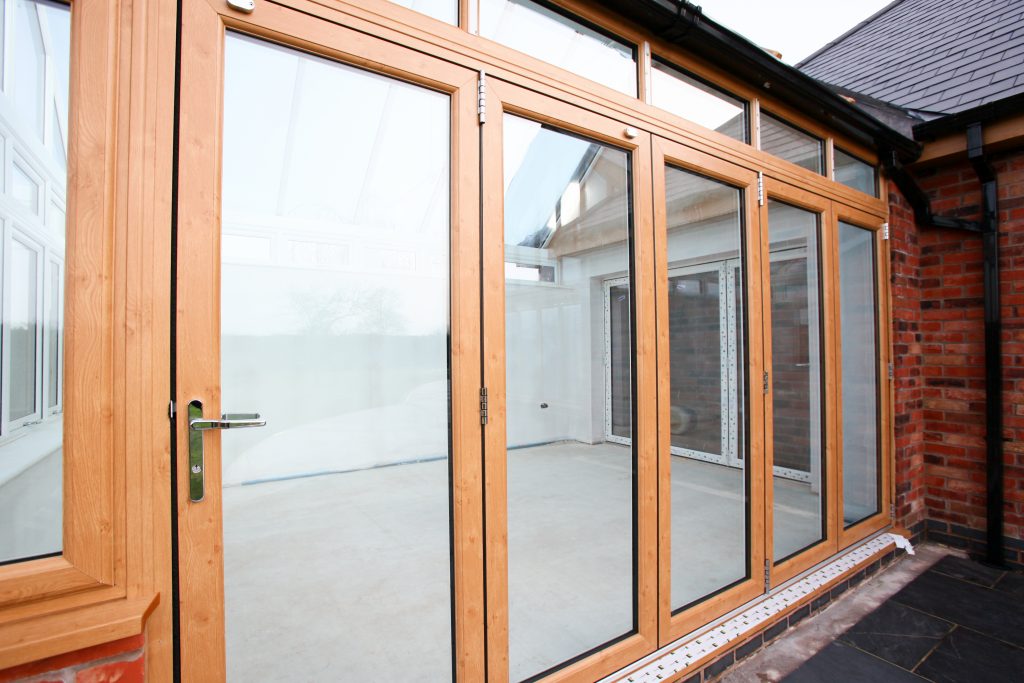 You might add door fitters from time to time, but the Bi Folding Doors are known for the fact that they are easy to maintain. The added aluminium inside these doors makes them very good and reliable, and you can use then whenever you want without any problem. The good thing is that they also look great and the amount of maintenance they need is minimal, which is great for something like this. Every Bi Folding Door from Oaktree comes with a 10 year warranty too.